Articles
The video surveillance industry is constantly changing. ATV provides industry content that can help you keep up with the latest critical trends.
Advanced Technology Video announces New Product Release
Advanced Technology Video (ATV), a leading provider of innovative video security surveillance solutions since 1983 announces the release of an expanded product line, featuring new designs with a greater number of models available for both Network IP and Analog HD products.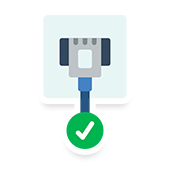 New Network Recorders include affordably priced 4-, 8-, 16- and 32-channel 4K resolution with built-in PoE.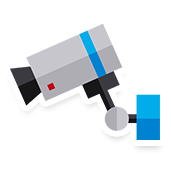 IP cameras include fixed lens low-cost bullet, and vandal domes to an expanded line of T-WDR, fixed lens and vari-focal motored lens with most available in 2-, 4- and 8MP offerings. A new 5MP Panoramic IP camera is also available.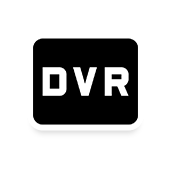 HD Analog Recorders feature Hybrid operation for IP, AHD, TVI, and 0/135 in 4-, 8- and 16-channel options.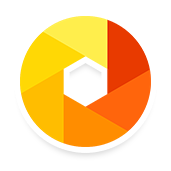 Cameras are 2MP standard turret, bullet and vandal configurations. Lens options include fixed lens and 2.8-12mm varifocal.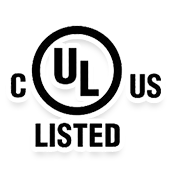 All products are manufactured in South Korea and are UL Listed and FCC certified.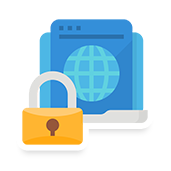 Best of all, ATV has had its network products independently certified by a well-known U.S. Testing Laboratory which specializes in Cyber Security Vulnerability evaluations. This cyber security certification company has been providing services for more than 20 years for Global 500 companies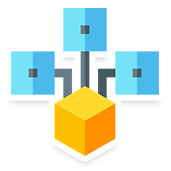 With the continued support of our regional sales managers, U.S. based technical support team, product repair, and design assistance we are positioned to help you to be successful. ATV products are available through most of the national and regional distribution channels.