Articles
The video surveillance industry is constantly changing. ATV provides industry content that can help you keep up with the latest critical trends.
Canon Acquires Milestone Systems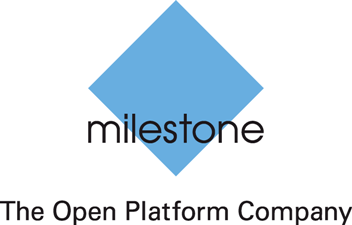 June 13, 2014 - Canon, a global leader in imaging solutions, announced today that they will be acquiring Milestone Systems, a world-leading provider of open platform video management software (VMS) through subsidiary Canon Europe. The move allows Canon, which has $36B in global revenue to grow their presence in the network video surveillance market. Rokus van Iperen, President and CEO, Canon Europe, Middle East and Africa, explains: "Canon is aiming to take a leadership position in network video surveillance and we are making an important strategic investment today to realise our objective to expand in this market. Together with Milestone, we can accelerate our growth by delivering new advanced products and solutions for new sectors, through new channels, to offer greater customer value. We are very excited about working with such a talented and innovative company and we welcome Milestone into the Canon Group."
Milestone Systems, which reported revenue sales of €54.6 million ($74 million) already has a strong presence in the Video Management System (VMS) market. Their current global market share is 8.2% and we can look forward to them capturing more with the resources Canon brings. Milestone will continue to operate as a standalone company; however they will be able to utilize Canon's consumer and business channels to grow. "Milestone is extremely excited about the huge potential that being part of a global group will provide. Canon respects how we built our business with our partners and supports our strategy of providing open platform solutions and therefore the need to remain a standalone company within the Canon Group. We feel this step is right for taking both our business and support for suppliers and partners to a new level", stated Lars Thinggaard, President and CEO of Milestone Systems.

How do you think this will affect the network video surveillance industry?
Sources:
Canon Global
Milestone Systems
IHS Technology
Security Sales & Integration
Security NewsDesk